The competition in eCommerce gets stronger every day. Merchants are always in search of effective solutions to drive more traffic to their websites. But what can handle this better than a good SEO tool? 
Aheadworks team agrees that SEO is the thing any eCommerce business should reckon with. Thereby, we are happy to announce that we have expanded the possibilities of our SEOmatic: Image, SEO Optimizer app. New features are added to improve your web store SEO performance and boost your sales: 
JSON-LD

is added to improve your search engine ranking;

Watermarks

can be attached to images now;

The integration with

segment.io

is added;

The dashboard now displays

meta tags statistics

for better visibility.
These features can help you enhance qualified traffic and improve store's representation in search engine positioning. Let us tell you how it works.
What is JSON-LD and How it Impacts SEO
JSON-LD is the markup used to structure data on the web page to make it more readable for search engines. The markup improves page indexing, which may lead to search results displaying rich snippets, proven to attract more visitors to the website. 
Besides, JSON-LD is highly recommended by Google as it tells a search engine bot a little more information about the web page content, which helps it better understand when to surface it in response to a specific user query.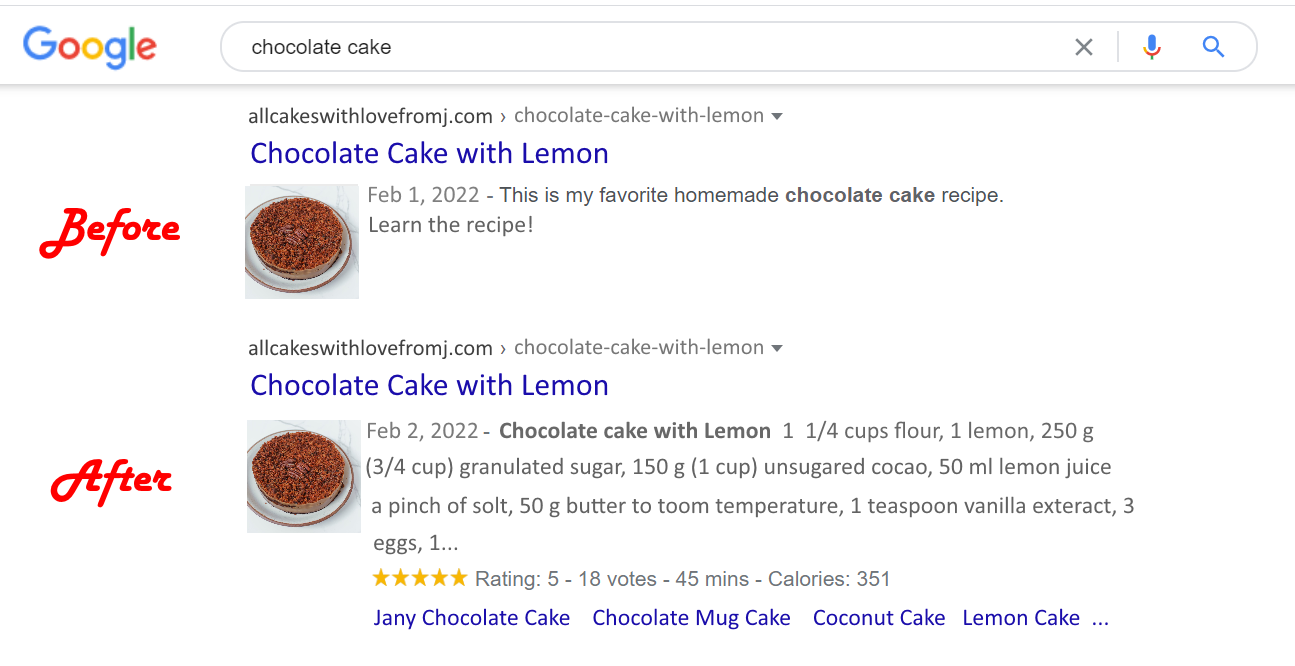 JSON-LD is preferred among other structured data formats for a number of reasons:
It can be easily added and removed as it doesn't affect the existing HTML structure and tags;

It can be loaded asynchronously, so it's more gentle for the web page performance;

It can be easily reused by web developers as it follows the JSON syntax;

It leverages on linked data.
In this way, this light-weight data format is rewarded with better ranking in search results and attracts more users with more comprehensible and extended snippets.
How to enable JSON-LD in SEOmatic: Image, SEO Optimizer?
To activate the JSON-LD feature, open the Schema Markup section and turn on the JSON-LD toggle. Check the compatibility with your theme by browsing through your home and product pages.

Watermarks and Their Role in the Website Promotion
It's a common question "Does watermark affect SEO?". And the answer is no. However, there are a number of reasons why merchants should add watermarks to their images. 
First of all, watermarks protect the copyright of your work. They reduce the possibility of unauthorized usage and serve as a signature on the piece of art.
But what is more important, watermarks can serve as a promotional tool for your online store. It can heighten brand awareness and drive more traffic to the website. With the help of Image Search, potential customers find the necessary products, while watermark allows them to easily identify the brand and find it quickly. With it, you can be confident that shared pictures will bring buyers directly to your website.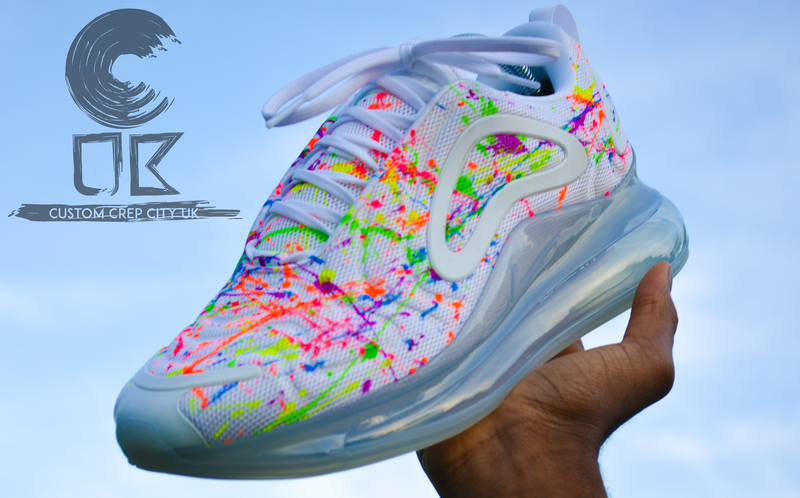 How to add a watermark to your images?
To create and add watermarks with SEOmatic, go to Image Optimization section. There is an editor, which allows users to customize unique watermarks for the website images. Set the text or premade image, control its opacity, change the font size, define the watermark position - SEOmatic offers a lot of options for you to achieve an ideal result. After the work is done, save the template and apply it to your images.

Along with JSON-LD and watermarks implementation, SEOmatic: Image, SEO Optimizer has received an integration with Segment.io, a customer data infrastructure platform that collects, stores and routes data from users to hundreds of tools and digital properties.
Also, with the recent update, the app's dashboard has been extended. Now you can find metadata analytics there, which allows users to control the optimization results effortlessly.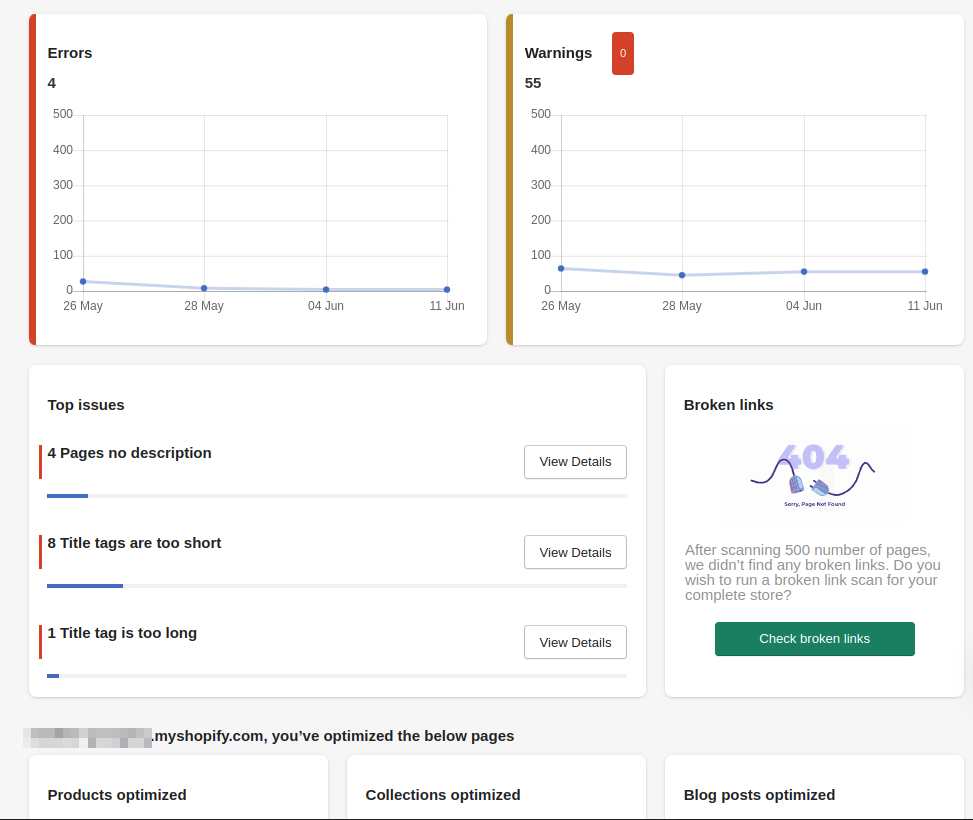 To build an effective SEO strategy, you need a good tool, able to improve your ranking, speed up the page load and attract more customers. We do believe that SEOmatic: Image, SEO Optimizer is that very tool, which will help you to achieve this goal. 
Get the visibility you need to attract shoppers during this digital era with Aheadworks and SEOmatic: Image, SEO Optimizer.